The Great Boulder Cricket Club is a member of the Eastern Goldfields Cricket Association based in Kalgoorlie-Boulder Western Australia and was established in 1954. The club has two Senior teams (A and B grade) that play in a strong turf competition and multiple Junior teams for both boys and girls from ages 10 to 17.
In a new initiative the club has also entered a third senior team into the Kalgoorlie Boulder Cricket Association for season 2022-23.
The club prides itself on field and enjoy the festivities and fellowship with a vibrant social scene off field.
The GBCC had a very successful 2021/22 campaign winning Premierships with comprehensive victories in both the B Grade senior men's as well as the Under 17'with both teams going back to back Premiers. The club under theyouthful combination of coach Dylan Hinchliffe and skipper Josh Rushmore had a dominant home and away A Grade season but were unfortunately beaten in the Grand Final decider.
Senior Coaching Appointments Announced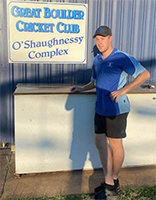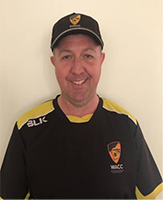 The club is delighted to announce the reappointment of senior coach Dylan Hinchliffe for a second term after a solid first year at the helm the club has the utmost faith in Dylan to steer the senior playing squad again this season and we wish him all the best, we all know he bleeds double blue. In another positive and exciting appointment former EGCA player and coach Craig Wood has joined the Double Blues in an assistant role, Craig has a wealth of knowledge and experience and will be welcomed with open arms by one and all at Gee Bee's.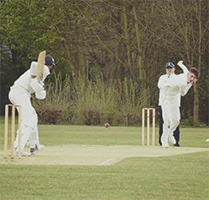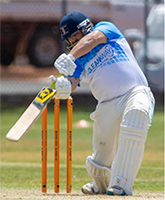 Recruitment News
The club has been very active in the off season signing promising young Englishman seam bowler / mid-lower order batsman Aaron Charlesworth who hails from Balderton CC in Nottingham he joins us on the recommendation of his current UK teammate Chris Dobbie himself a former GB overseas player, we look forward to Aaron arriving prior to the start of the new season.
We also see the return to the GB family star batsman and 2020/21 Premiership captain Bevan Bennell which is fantastic news and welcome him back as importantly we also do to his now wife Mikayla and two girls.
Another new signing is former Gosnells allrounder Vaibhav Khangaonker whom we warmly welcome, these additions along with the retainment of the bulk of the senior squad complimented by the crop of juniors coming through promises to be an other competitive year ahead for the club.
A monthly newsletter is sent out via e mail during the regular season and anyone wishing to receive the newsletter can contact the recently re-elected President Tyson Knight
The club is actively recruiting players for the coming 2022/23 season and can arrange employment and assist with relocation and accommodation for the right candidates.
For further enquiries please contact: Club President Tyson Knight tyson.knight@uon.com.au 0456 818 211
GEE BEES PREMIERSHIPS 2022-23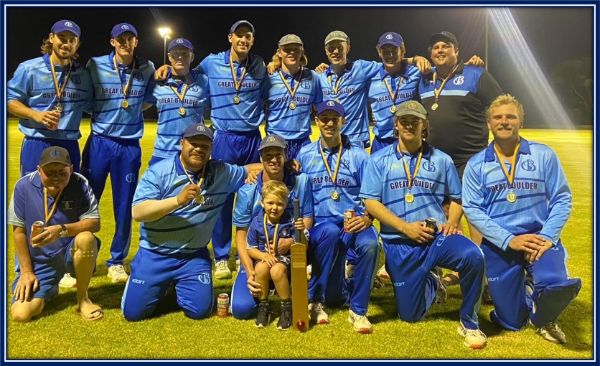 Senior Twenty 20 Premiers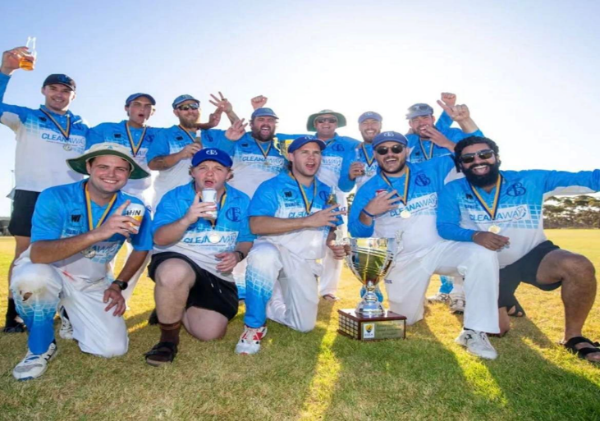 'B' Grade Premiers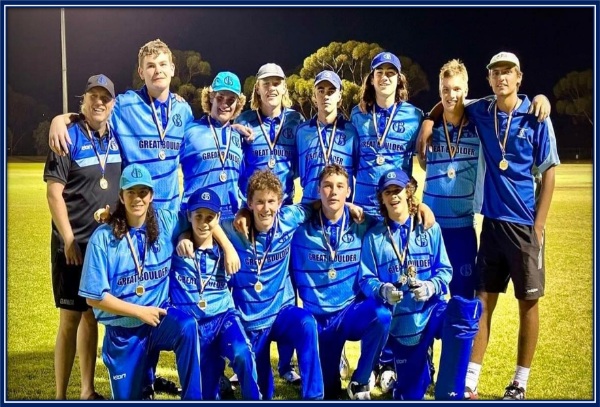 Under 17's Twenty 20 Premiers
Under 17's Premiers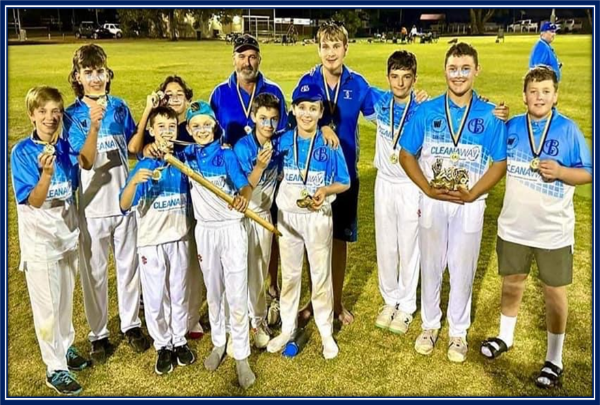 Under 14's Premiers